Meet Our 2019 Summer Interns!
Happy National Intern Day! We are so lucky to have a group of talented interns helping us at DivInc this summer. We are so impressed with the incredible work they're doing and insights they're building.
In honor of National Intern Day, we wanted to take a moment to introduce them. Our student interns span a wide range of majors and education stages, but all share a passion for diversity and inclusion, and changing the future for the better! Throughout the summer we will also be featuring them on our other social channels, so be sure to follow us on Instagram, Twitter, Facebook, and LinkedIn for more.
Benjamín Andrés Johnson, Creative Content Intern
Ben is a rising senior at Headwaters School, and future film and communications major. He is originally from Austin, Texas, and has a passion for film and communications. His creative eye has helped us develop premium content for our blog and marketing channels this summer. He enjoys spending his free time collaborating on film editing projects, and also loves playing and watching soccer. Ben also is also an international traveler, including two years spent living in Penang, Malaysia!
Timothy Maraj,
Business Strategy Intern
Tim is an incoming freshman at Texas State University, where he will be studying engineering. He is from Austin, Texas, but will soon be making the move to San Marcos to begin his first year at Texas State. He enjoys hiking and traveling, especially to National Parks. He has so far visited 30 out of the 50 states! Tim is also interested in chemistry, electronics and computer Science , video games, cooking, chess, and sports - he plays both basketball and soccer.
Isabelle Blaha,
Business Strategy Intern
Isabelle is from Austin, Texas, but currently studies at Pomona College in California, where she studies economics. She is very organized, and has definitely helped DivInc run smoothly this summer (according to Isabelle, one of her true hobbies has been creating spreadsheets since she first had access to a computer). She also enjoys hiking and trying different restaurants around Austin!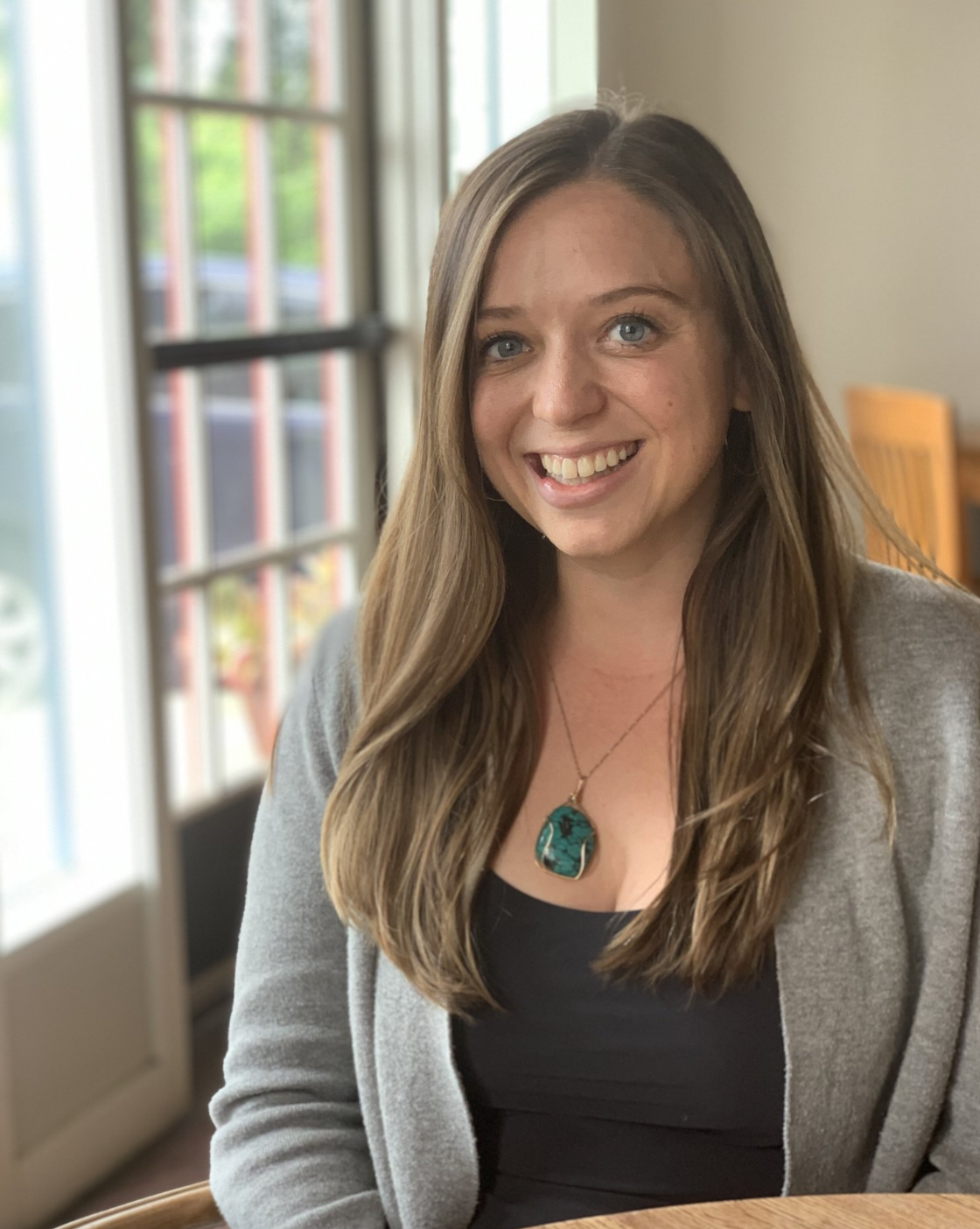 Emily Hopkins,
Marketing Strategy Intern
Emily is originally from California, and earned an undergraduate degree from the University of Washington in Seattle before moving to Texas to attend business school. She is a rising second year MBA at the McCombs School of Business at the University of Texas at Austin. She is particularly interested in the potential of business as a force for good, through social enterprise and corporate social responsibility. Her hobbies include hiking, yoga, being outside, and exploring Austin, especially the many taco options.
Dora Massounga, Business Strategy Intern
Dora is an entrepreneur from Libreville, Gabon, and is working with DivInc while in Austin for the Mandela Washington Fellowship. She is the co-founder of Experience Warisse, a tour company based in Gabon that curates unique and authentic activities from the country's rich natural and cultural resources. She was interested in working with DivInc to learn more about entrepreneurship and gain experience to grow her company successfully. Dora enjoys food, travel, music, writing, and horror movies (even though they scare her!).